About Us
Signs of an Art Attack is a Mercer, PA based sign company that has been serving western PA and eastern Ohio for over twenty years. We are proud of both the work we have put out and the friends we have made along the way.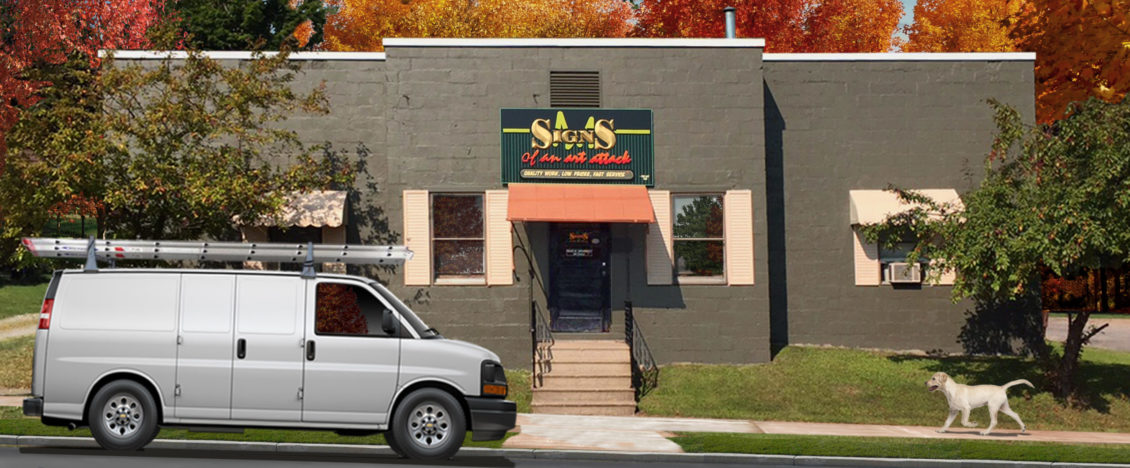 Location
Signs of an Art Attack
Contact
Need additional assistance? Please contact us:
signsofanartattack@zoominternet.net
(724) 662-3231
Hours
We are open Monday to Friday, by chance or appointment.
10:00 am to 5:00 pm.